Featured News - Current News - Archived News - News Categories
Clear Air Aviation YouTube Channel Online
by system
Mon, Jan 24th 2011 12:00 pm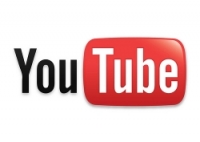 Clear Air Aviation has launched a YouTube Channel, Clearairaviation.
Featured videos include footage from all phases of flight, and are designed to give people who are thinking about flight training an idea of what it is like to be in a light aircraft. They also can be enjoyed by fellow aviators. For those taking introductory flights, customized videos can be made. For more information, call 716-444-0232 or send inquiries to

by visiting the 'contact us' page.