Featured News
Featured News - Current News - Archived News - News Categories
Viewing articles

1

to

18

of

18

total.
Thu, Jan 7th 2016 02:52 pm
Sat, Apr 11th 2015 09:00 pm
Kevin McNamara passes Private Pilot check ride
Sun, Apr 5th 2015 10:00 pm
Enthusiasm with aviation strikes young lady during flight
Sat, May 17th 2014 09:35 pm
Sean Laera earns his Private Pilot's license: 2014 Buffalo, NY winter and spring could not keep him from finishing.
Fri, Dec 6th 2013 06:00 pm
Adam Wylucki passes one of two written exams to become a flight instructor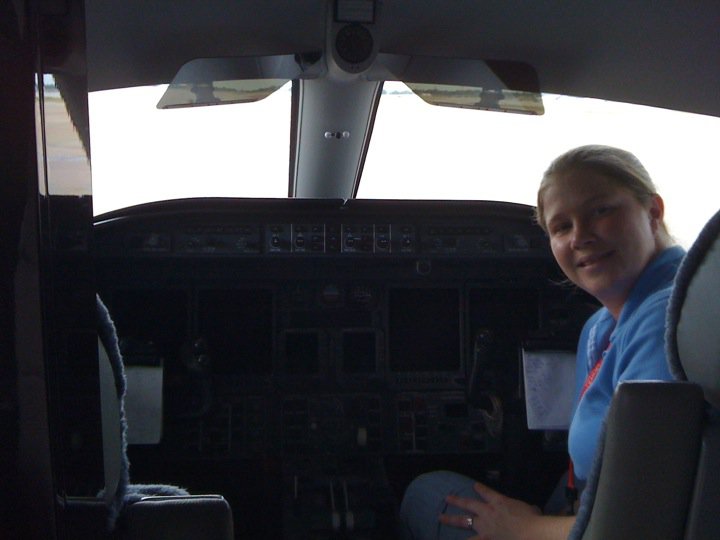 Wed, Nov 20th 2013 01:00 pm
Libby Schultz successfully passes a check ride to renew her Flight Instructor License
Mon, Nov 18th 2013 11:00 pm
Mike Donnelly passes one of two written exams to become a flight instructor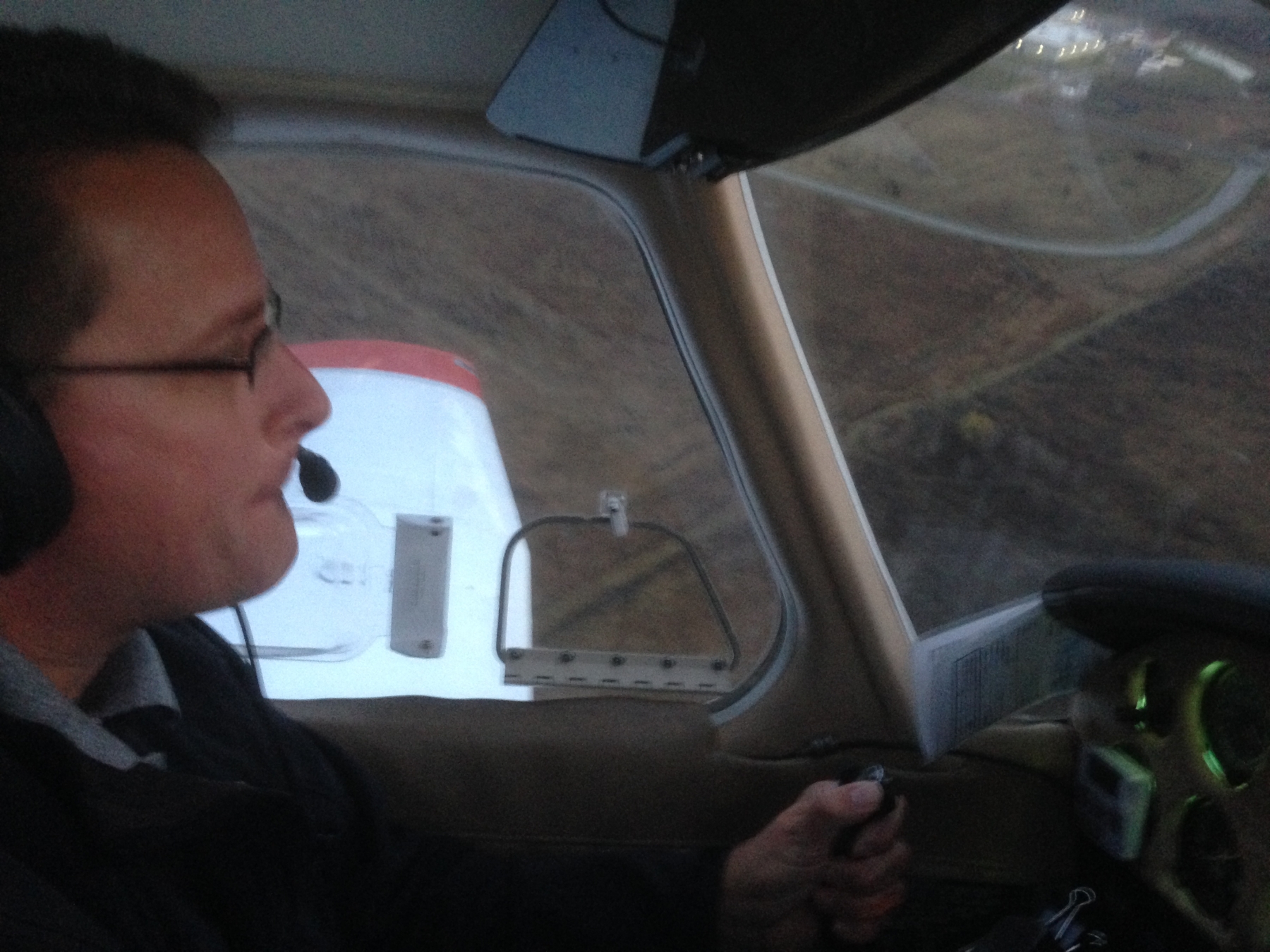 Sat, Nov 16th 2013 09:00 pm
Sun, Oct 20th 2013 09:00 pm
Charles Dewey Completes Training; Certified as Private Pilot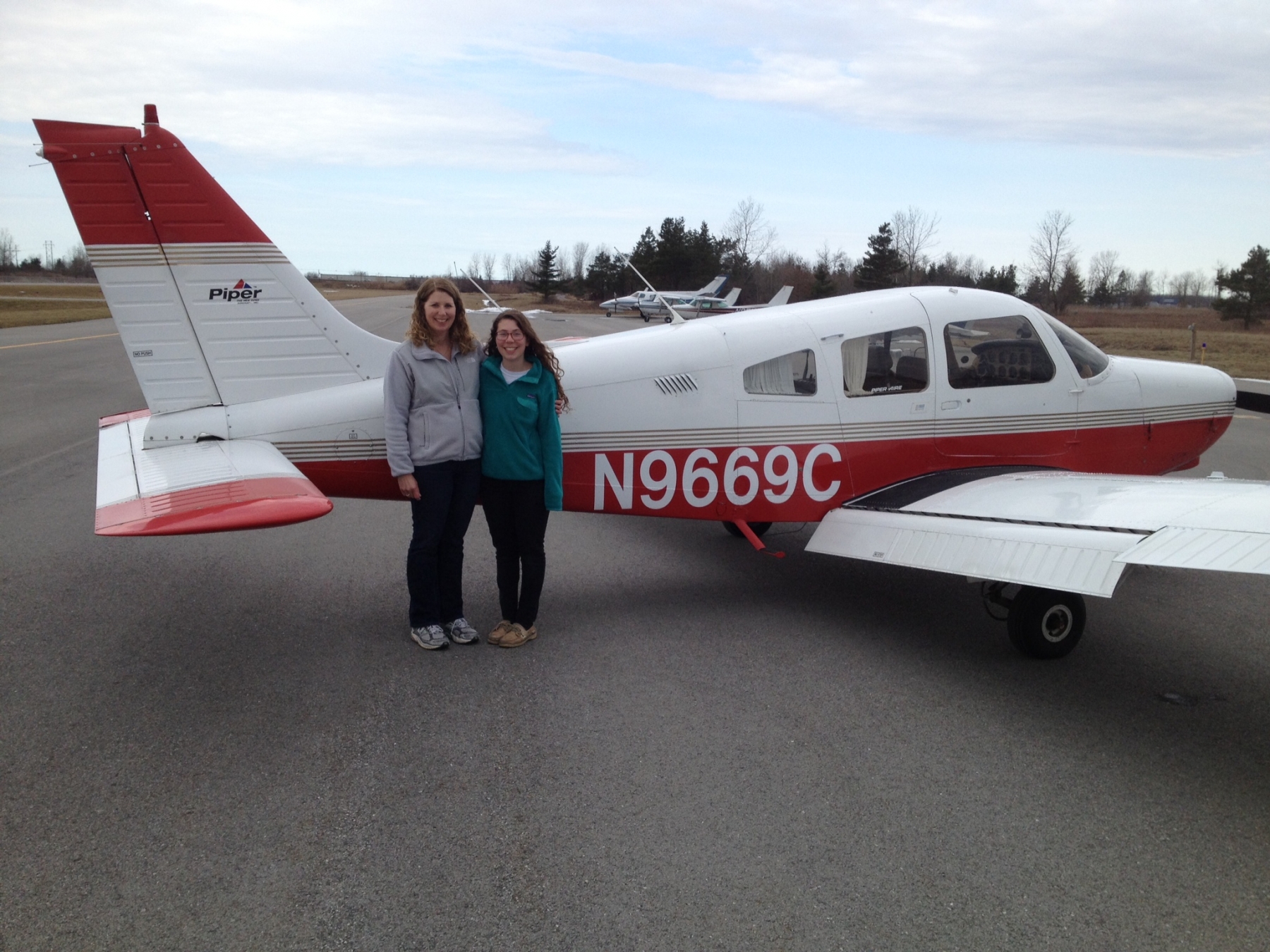 Sat, Sep 28th 2013 09:00 pm
Lisa Hotung Is Now Among The Group of Local Aviators!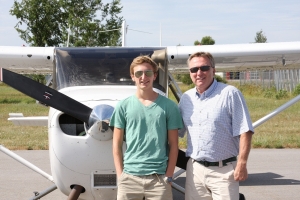 Wed, Jul 25th 2012 12:00 pm
At only 17, Kenny becomes Clear Air's latest success
Tue, Oct 11th 2011 05:00 pm
Jeff Manquen breezes through the private pilot checkride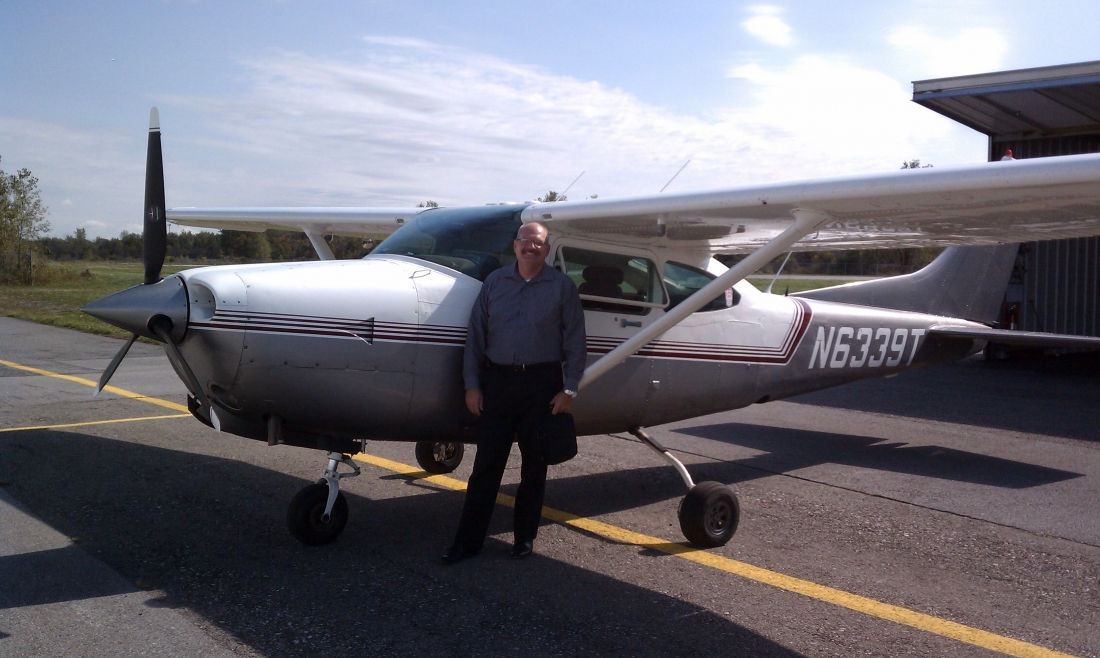 Wed, Oct 5th 2011 01:50 pm
Pilot Tom Rogge expands his horizons
Mon, Jun 13th 2011 12:00 pm
Todd Roland, who last month earned his instrument rating, took delivery of his new Cessna T182 RG.
Mon, Apr 4th 2011 12:00 am
Clear Air Aviation Featured on AM Buffalo.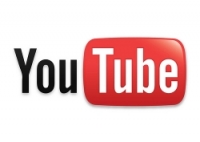 Mon, Jan 24th 2011 12:00 pm
Clear Air Aviation has launched a YouTube Channel, Clearairaviation.
Mon, Oct 11th 2010 12:00 am
Les Meyer Impresses Pilot Examiner
Thu, Aug 26th 2010 07:00 pm
Jason Macken becomes the first Clear Air student to pass his checkride.