Featured News - Current News - Archived News - News Categories
Lisa Hotung Is Now Among The Group of Local Aviators!
by clearair
September 28, 2013
Sat, Sep 28th 2013 09:00 pm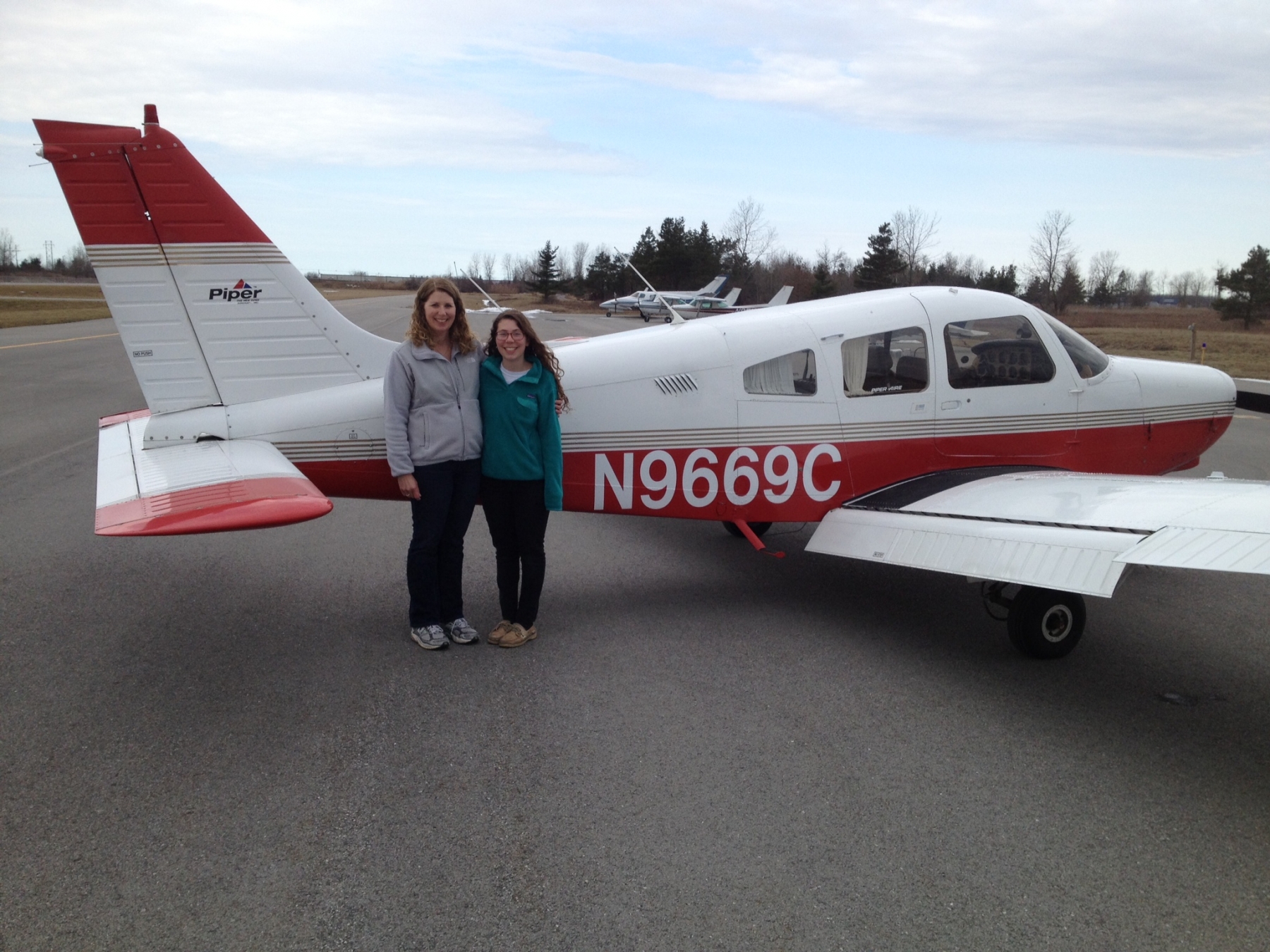 After a determined and focused Lisa finalized her training requirements this summer, she successfully passed her Private Pilot check ride on September 28, 2013. The examiner emphatically commented that she "CAN FLY AN AIRPLANE!" and that her unique decision making skills with real-world scenarios thrown at her during the test were "impressive" and "sparks of wisdom." Her final instructor Mike Jeswald noticed her skills and tolerances were to commercial pilot standards. Lisa's attention to detail, very good structured cockpit habits, and well-rounded understanding of aviation has marked her as a very strong asset to the aviation community, a very exclusive and unique group of people that she was definitely born to be a part of.
She is excited to get flying with her friends and family, and possibly start some advanced training in the near future (which she is undoubtedly already seasoned for!)
Congratulations Lisa! We are so happy to see you make it this far, and we are all glad to have helped make this dream come true!